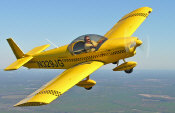 Certified ZODIAC XL S-LSA aircraft, powered by the 100-hp Continental O-200 engine.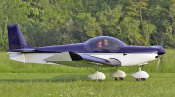 Grass field operation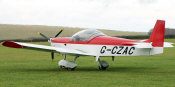 Zodiac XL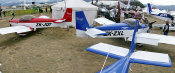 Zodiac XL aircraft at the Wanaka air show in New Zealand.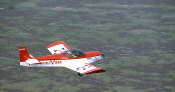 Zodiac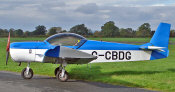 Zodiac CH 601 with custom Rolls-Royce (Continental) engine installation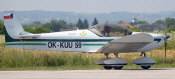 Zodiac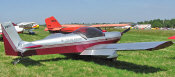 Taildragger Zodiac XL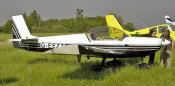 Zodiac XL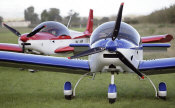 A couple ZODIAC XLs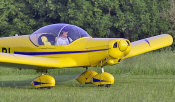 Custom Continental O-200 100-hp engine installation in a Zodiac CH 601.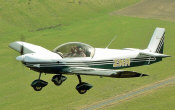 Spotting sheep in New Zealand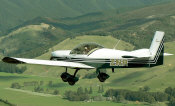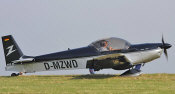 Taildragger Zodiac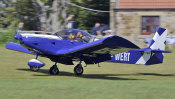 Grass field landing in the Zodiac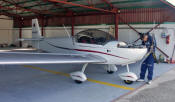 Zodiac XL, powered by a Rotax 912S engine.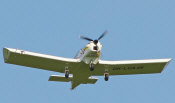 Plans-built Zodiac 601 HD, powered by a custom engine installation: SIMONINI VICTOR 2 PLUS (100 hp).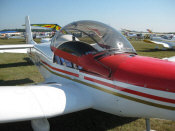 Zodiac with a forward hinging canopy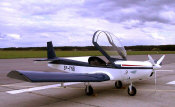 Zenair Zodiac CH 601 HD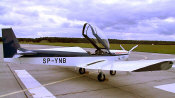 Polish Zodiac CH 601 HD project.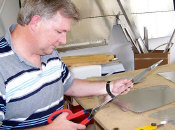 David Clay cutting out the wing ribs for his scratch build Zodiac XL project.

daves601xl.com:
David has an excellent web site which chronicles the construction of his Zodiac, with great photos.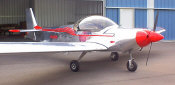 Gary Ray's ZODIAC XL, powered by a Corvair engine.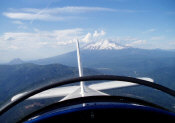 This photo (facing the rear) demonstrates the outstanding 360-degree visibility from the gorgeous Zodiac bubble canopy.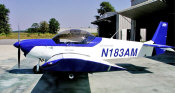 American-made ZODIAC XL S-LSA aircraft produced by Aircraft Manufacturing and Development (AMD) in Eastman, Georgia, powered by a factory new Continental O-200 engine.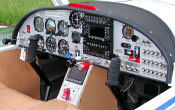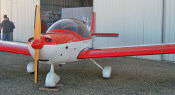 Zodiac XL
Previous Photo Gallery
Next Photo Gallery