NEW
ZODIAC CH 650
Cabin
Dual Sticks
Upholstery Kit
Engines:
ULPower
Jabiru 3300
Rotax
Cont. O-200
Corvair
Lycoming
Others
Follow us: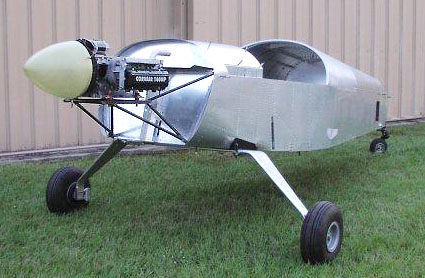 These photos are from William Wynne, "The Corvair Authority."

Since the introduction of the ZODIAC XL model, there has been growing interest in the Corvair engine installation, and we feel privileged that William Wynne has decided to build his own Zodiac as a test-bed for the Corvair installation in the aircraft.
| | |
| --- | --- |
| Click here to view a video of a Corvair-powered ZODIAC XL. | |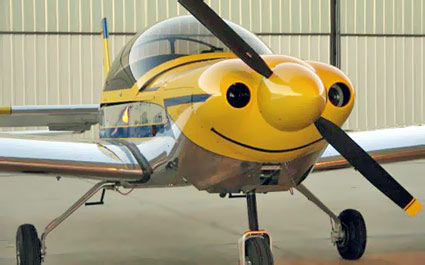 The Corvair engine is a 164 cubic inch (2,700cc), horizontally-opposed, six-cylinder, air-cooled powerplant. GM produced 1.7 million Corvair automobiles between 1960 and 1969. Corvair engines have been powering experimental aircraft since 1960.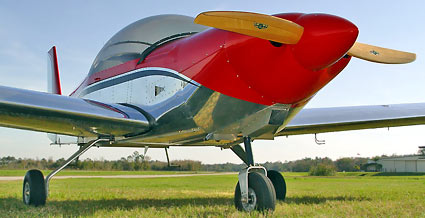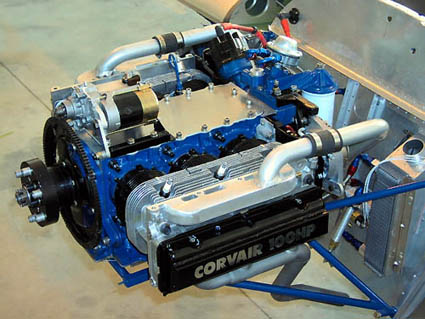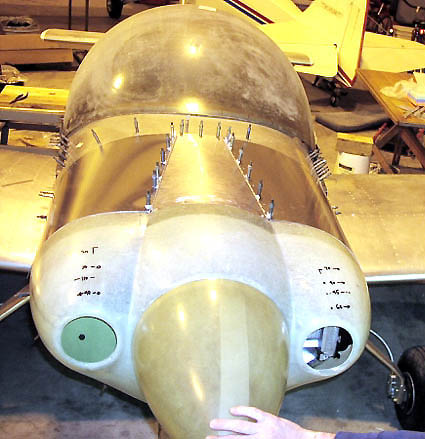 Visit the website for complete details about the Corvair engine and installation in the Zodiac XL: www.flycorvair.com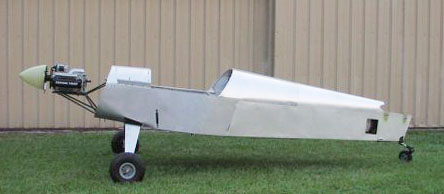 ---
September 2005: Kitplanes magazine:
"The Corvair Craze: Yep, Corvairs can fly. And quite well, too," by Rick Lindstrom, pages 21 - 27.
"With the Corvair engine, the ZODIAC XL fits neatly into the Light-Sport Aircraft category and still provides a respectable 570-pound useful load."
NOTE: The above resources are provided for informational purposes only. Alternative engines affect performance, specifications and flight characteristics of the aircraft. Also, the weight and balance of the aircraft may be adversely affected by alternative engines, and the original fuel system may not be adequate or suitable for some engines. Most alternative engines will require a custom engine mount and engine cowl. Zenith Aircraft Company does not manufacture or directly support engines installed in the ZODIAC kit aircraft.
---