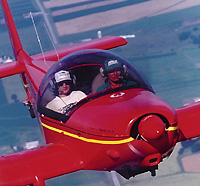 There are a growing number of other new aviation engines in the 80 to 125 HP range that may be suitable for installation into the ZODIAC XL. The maximum recommended power is 125 hp, up to 300 lbs. installed.
Before deciding on an alternative engine, realize that custom powerplant installations may require a lot of work and "troubleshooting" to properly install, and may often not provide the expected performance and reliability. An inexpensive engine may cost you less to purchase initially, but may not provide the proven reliability and performance you expect, and may need to be replaced a lot sooner than expected. Zenith Aircraft Co. stocks engine mounts and accessories for some other engine types (including Continental and VW) but does not provide support or accessories for such installations.
Links and resources for other engine types: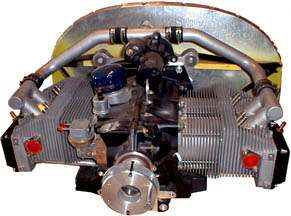 JPX Custom Installation - 85-HP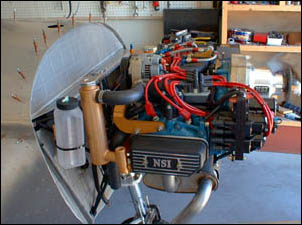 Subaru EA-81 conversion by NSI

NOTE: The above resources are provided for informational purposes only. Alternative engines will affect performance, specifications and flight characteristics of the aircraft. Also, the weight and balance of the aircraft may be adversely affected by alternative engines, and the original fuel system may not be adequate or suitable for some engines. Most alternative engines will require a custom engine mount and engine cowl. Zenith Aircraft Company does not manufacture or directly support engines installed in the ZODIAC kit aircraft.
---